Anti Wave Support Macmillan Cancer Support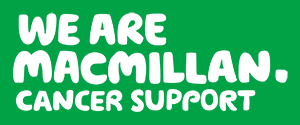 Anti Wave are proud to be supporting Macmillan Cancer Support for their upcoming event at Tooting Bec Lido.
We will be supplying our Anti Wave Swimming Lanes for the "Macmillan Lido Challenge" in which participants will be swimming an incredible 22 lengths of the 91m Lido, the equivalent to 2km!
Clearly this challenge will not be an easy feat, but the money raised will go a long way in helping Macmillan Cancer Support ensure no one has to face cancer alone.
More information about the Event, including how to register can be found on the Macmillan Cancer Support Website.
The Anti Wave Team would like to wish every participant the best of luck in this incredible challenge!